Pop Art for Sale at Edward Kurstak Gallery
Looking to step up your art game in your home, at your office or elsewhere? Maybe you want to give a loved one or colleague a gift that'll have them saying "wow!" Perhaps you're interested in starting to invest in art with a personal collection—or maybe you're already experienced in buying artwork and are looking to expand your collection. No matter where you are on your journey with buying fine art, Edward Kurstak Gallery has something for you. And a major focus of our gallery is pop art.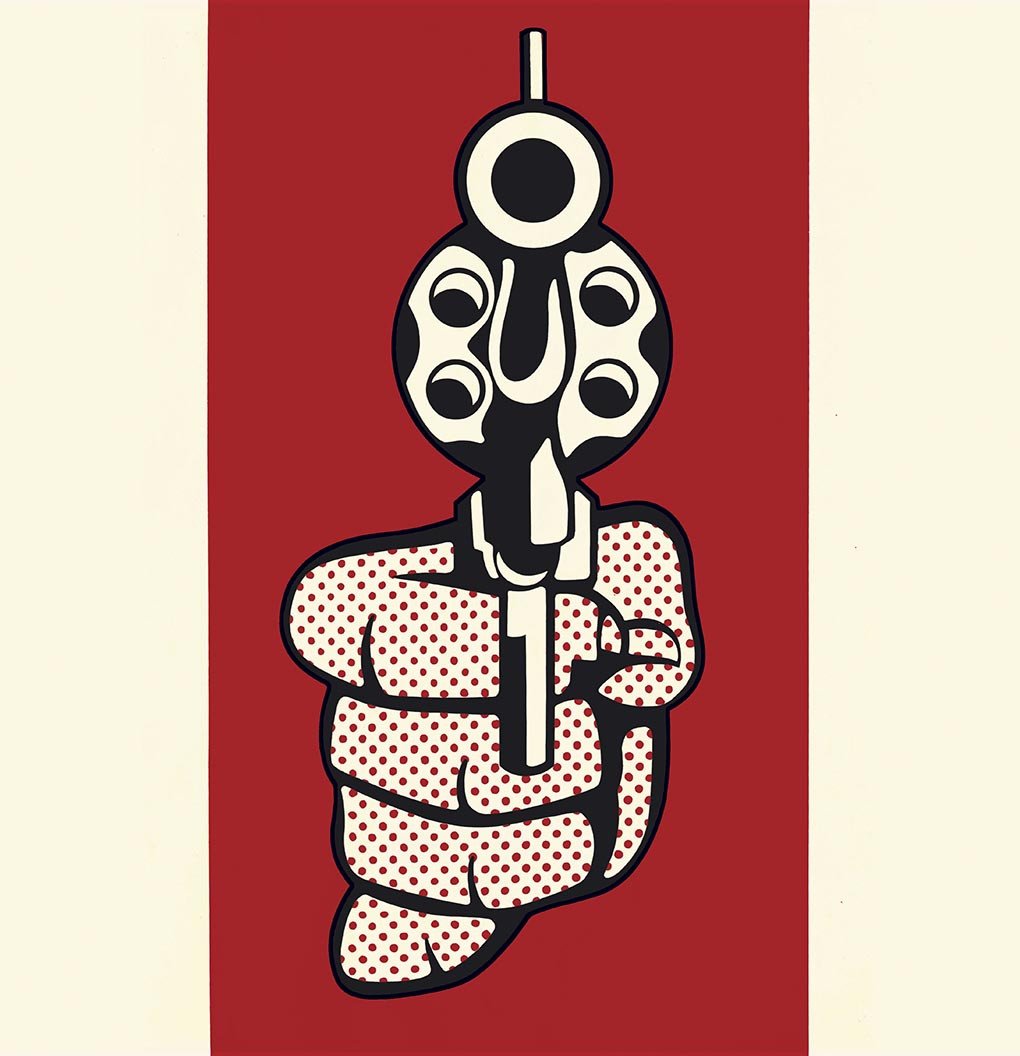 Pistol by Roy Lichtenstein
What is pop art?
Utilizing exciting color palettes, bold lines, recognizable subject matter like celebrities, comic strips and consumer goods, pop art (from "popular art") sprang out of the cultural and political context of the US and the UK in the 1950s and 1960s and stood in direct opposition to the norms of the established art world. Contrary to the forms that had previously been accepted as fine art, pop art introduced the idea that commercialist ideas and mundane subject material could hold their own in fine art gallery spaces.
Explore Pop Art >
Why is pop art important?
What was first a metaphorical middle finger to the art establishment quickly took over the art world and made celebrities out of its movement leaders—the most prominent and visible of which was Andy Warhol. In the 60s and 70s and into the 80s, pop art's prominence in the art scene only grew and the value of early pop art grew along with it. Today, 50 years after the beginning of the pop art movement, pop art remains one of the best- and highest-selling genres of art at auctions across the world.
Buy Pop Art Now >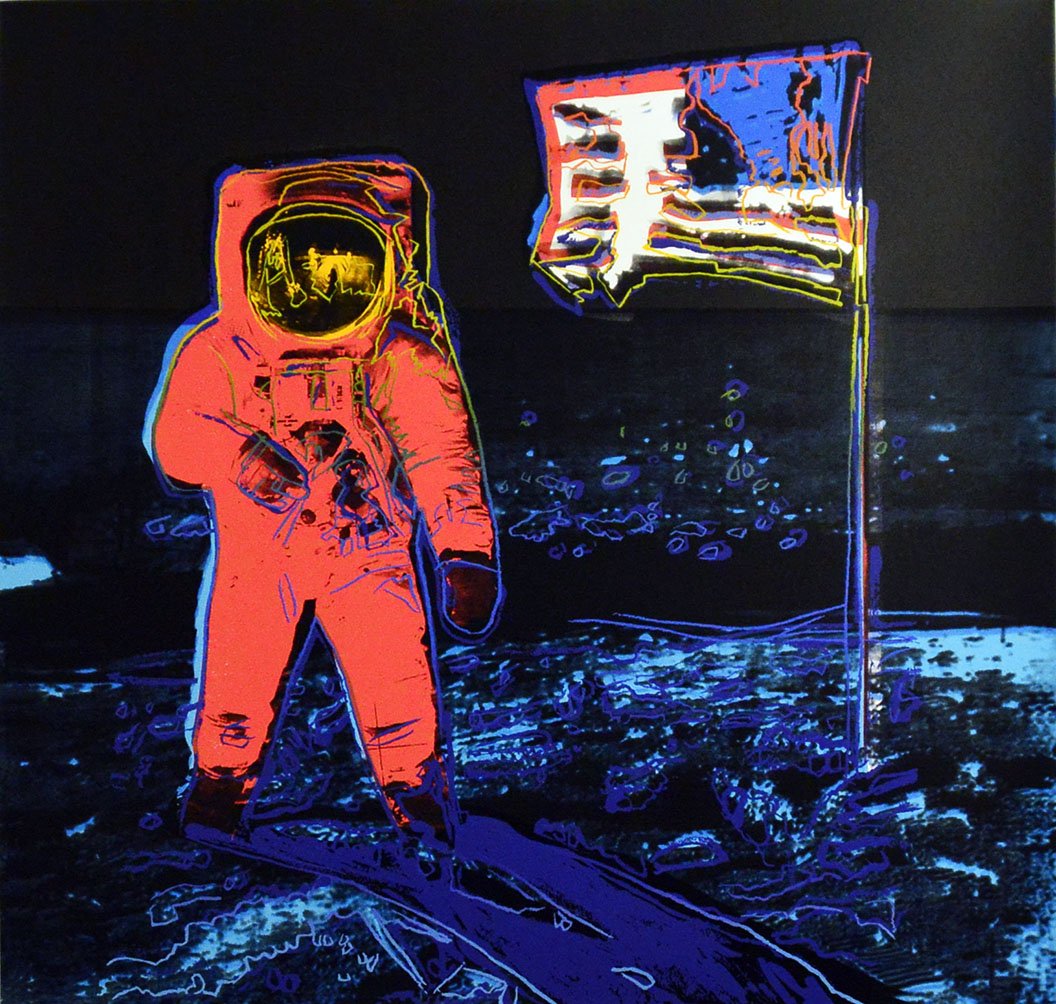 Moonwalk by Andy Warhol
Edward Kurstak's Pop Art Collection
About Edward Kurstak's collection of pop art
Pop art is owner Edward Kurstak's favorite genre of contemporary and modern art, and our gallery has traded hundreds of original pieces of pop art, as well as lithographs, serigraphs & ephemera in the almost twenty years that have passed since we first opened our doors. Among all pop artists, we deal most heavily in pieces by Andy Warhol, Keith Haring and Roy Lichtenstein—though we have more artists beyond these three in our collection. Take a look for yourself: the piece you've been searching for may be waiting!
Explore Our Gallery >
Shop Pop Art By Artist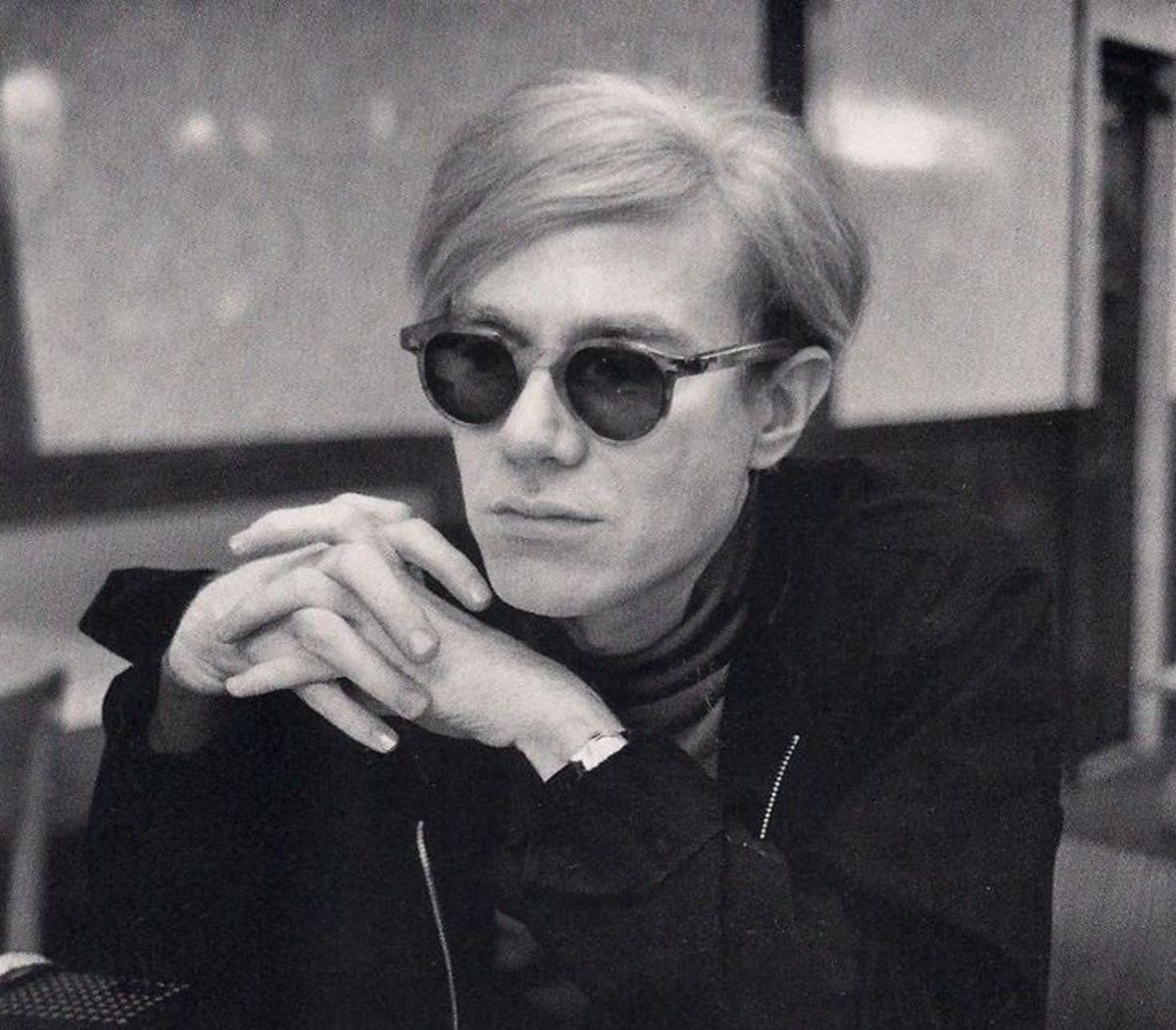 Andy Warhol
The undisputed leader of the pop art movement, Andy Warhol's legacy of referencing celebrity culture and producing art at a mass scale carries on into pop culture even today. Shop Edward Kurstak's wide-ranging selection of verified Warhol lithographs, limited-edition prints, posters, signed items and high-quality serigraphs for sale now.
Purchase Warhol >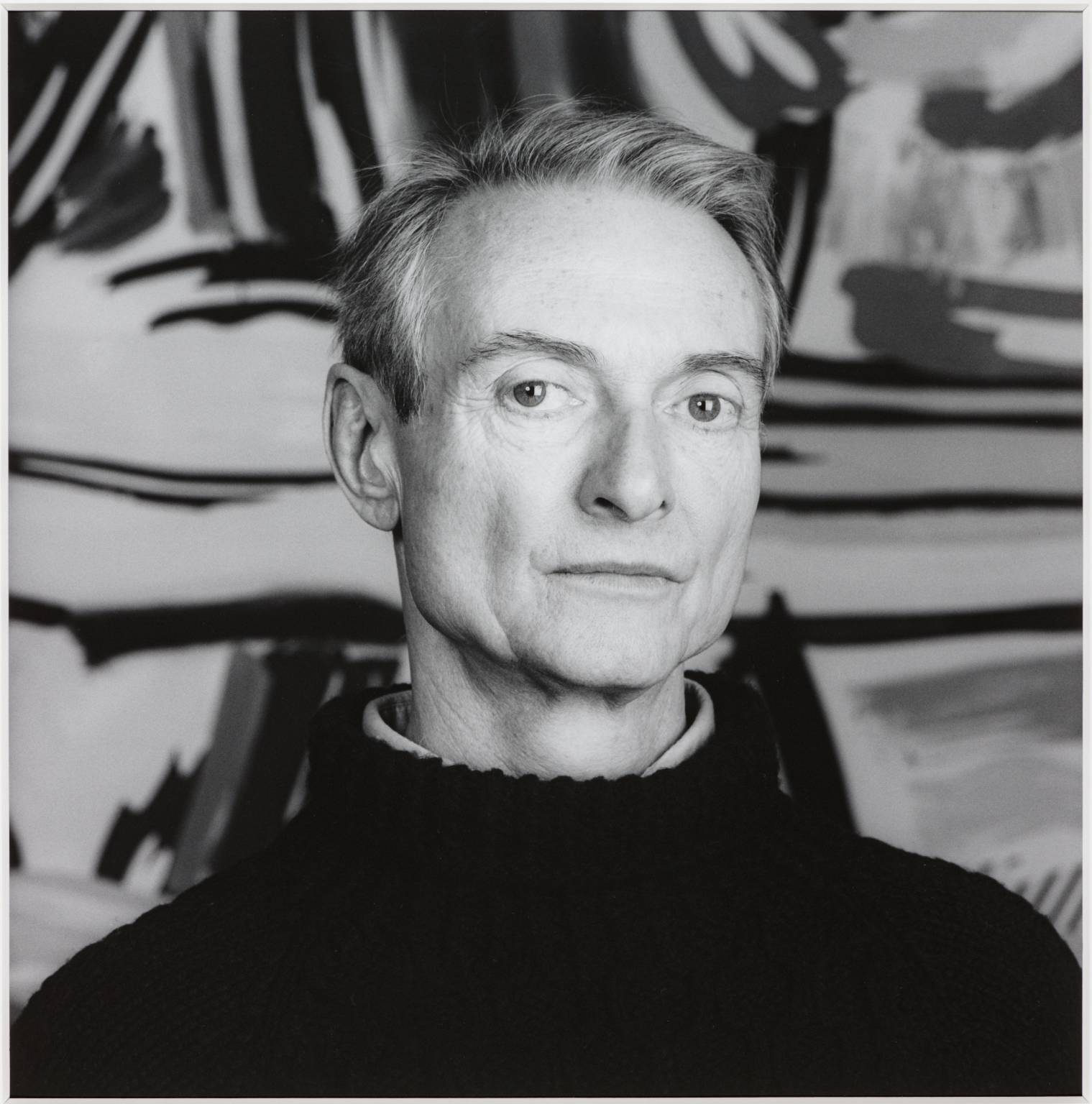 Roy Lichtenstein
Known for referencing comic books, for including speech bubbles in his art and for his cutting parodies of modern culture, Roy Lichtenstein is considered one of the most important pop artists. Shop Edward Kurstak's collection of Roy Lichtenstein art for sale now.
Purchase Lichtenstein >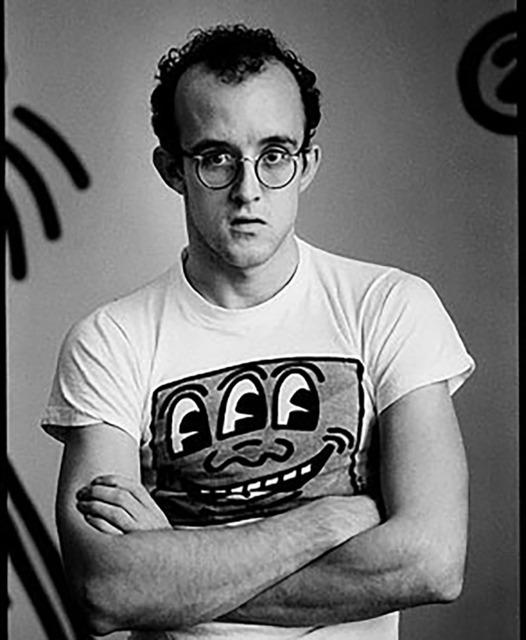 Keith Haring
Tapping into street art, queer culture, club culture and New York City's underground art scene in the 1980s, Keith Haring's emotionally expressive artworks now find themselves in higher demand than ever before. Search our expansive collection of Keith Haring art for sale now.
Purchase Keith Haring >
Other Pop Artists
In addition to the artists above, Edward Kurstak Gallery also traffics a high number of pieces by Shepard Fairey and other revered pop artists who command high prices in the market. Search our entire collection now to see works you won't want to miss.
About Edward Kurstak Gallery
Edward Kurstak Gallery is proud to serve various niches of the collector community while helping to cut the costs of traditional gallery purchases by offering verified, collectible and valued ephemera as well as original pieces of artwork for investors at all levels via our online gallery. Our focus is primarily on pop art, street art, photorealistic art and other postwar art movements, and our gallery a large selection includes a large majority of works by recent artists including Andy Warhol, Keith Haring, Shepard Fairey, Charles Bell and others. Whether you're looking to buy a specific, signed piece of Andy Warhol art for sale or just to browse, take a look at what we have in store. Your first, or next, investment in fine art could be waiting.