Prints for Sale at Edward Kurstak Gallery
Thrill your walls with stunning artwork prints from Edward Kurstak Gallery. Maybe it's time to redecorate. Or maybe you're furnishing your home for the first time. Perhaps you're looking to give a loved one a piece of artwork they'll cherish forever. Or perhaps you want to give your boss something to say "thanks!" for a recent promotion. Even better, perhaps you've decided its time to begin investing in artwork and are looking to start doing so with pieces available on the secondary market. Or maybe you're already experienced in trading artwork and just want to expand your collection. No matter where you are on your journey with buying fine art, Edward Kurstak Gallery has something for you. And best of all, we have hundreds of fine art prints available for sale.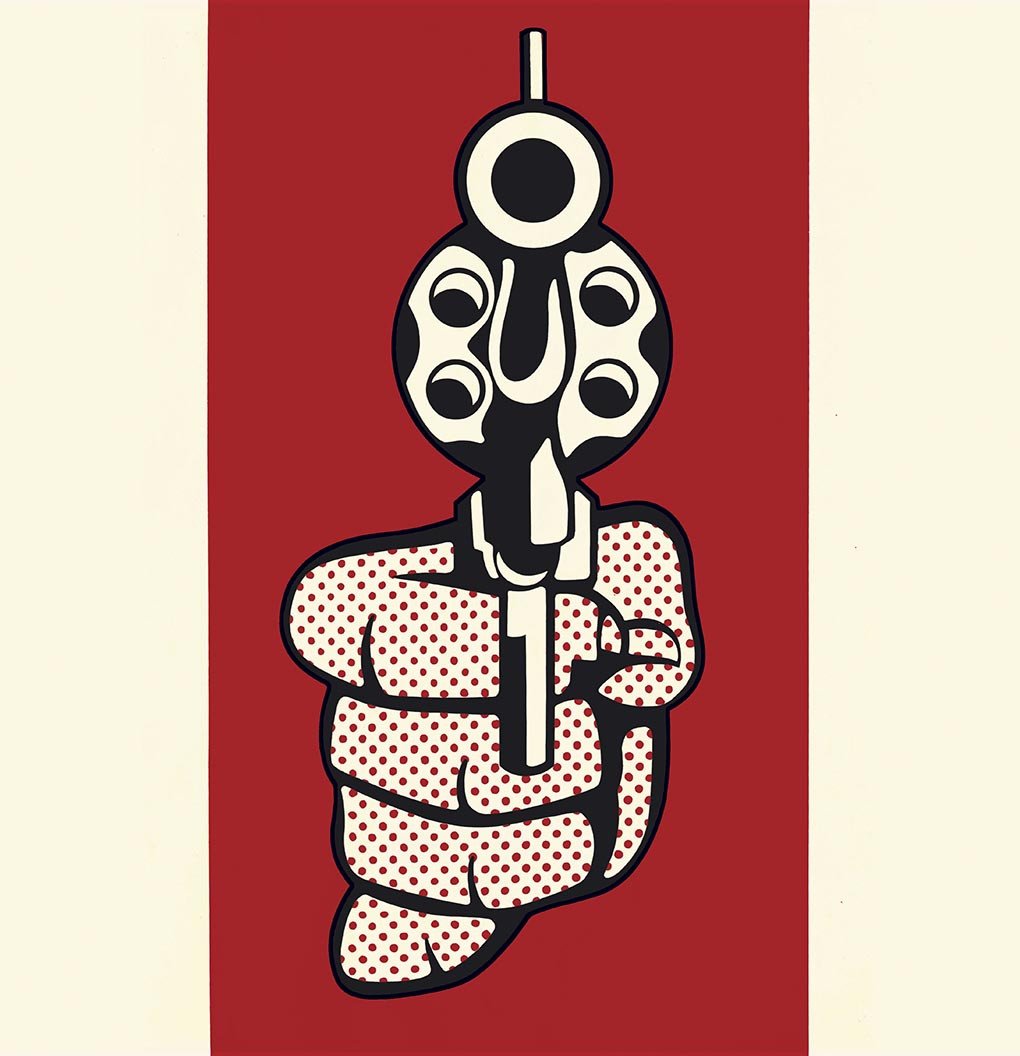 Pistol by Roy Lichtenstein
What are fine art prints?
Each fine art print is different than the next. However, generally speaking, fine art prints are replications of fine artworks that have been reproduced using high-quality archival ink on acid-free paper in order to make the artwork sold at large auction houses and by major galleries available for the general public's consumption. The various ways fine art prints are produced can be different from studio to studio and artist to artist; however, artist studio produced fine art prints, and even ones that are made by other studios the artists may have contracted out for the job (such as gallerists, print shops and others) carry distinguished markers of authenticity and, if they've been properly tended to over the years, provenance that still makes them valuable on the market even though they are not original pieces in and of themselves.
Explore Fine Art Prints >
Are fine art prints valuable?
Absolutely! Given the close relationship to artists that printmakers have, as well as the level of craft, care and attention to detail that goes into creating them, fine art prints are rarely simple photographic reproductions of fine art. In some cases—such as with prints that are made with woodblocks or metal engravings—prints actually are the artwork as it was intended to be consumed. And in others, such as is the case with posters, bulletins and more, prints are valuable because they were produced in limited quantity.
Buy Fine Art Prints Now >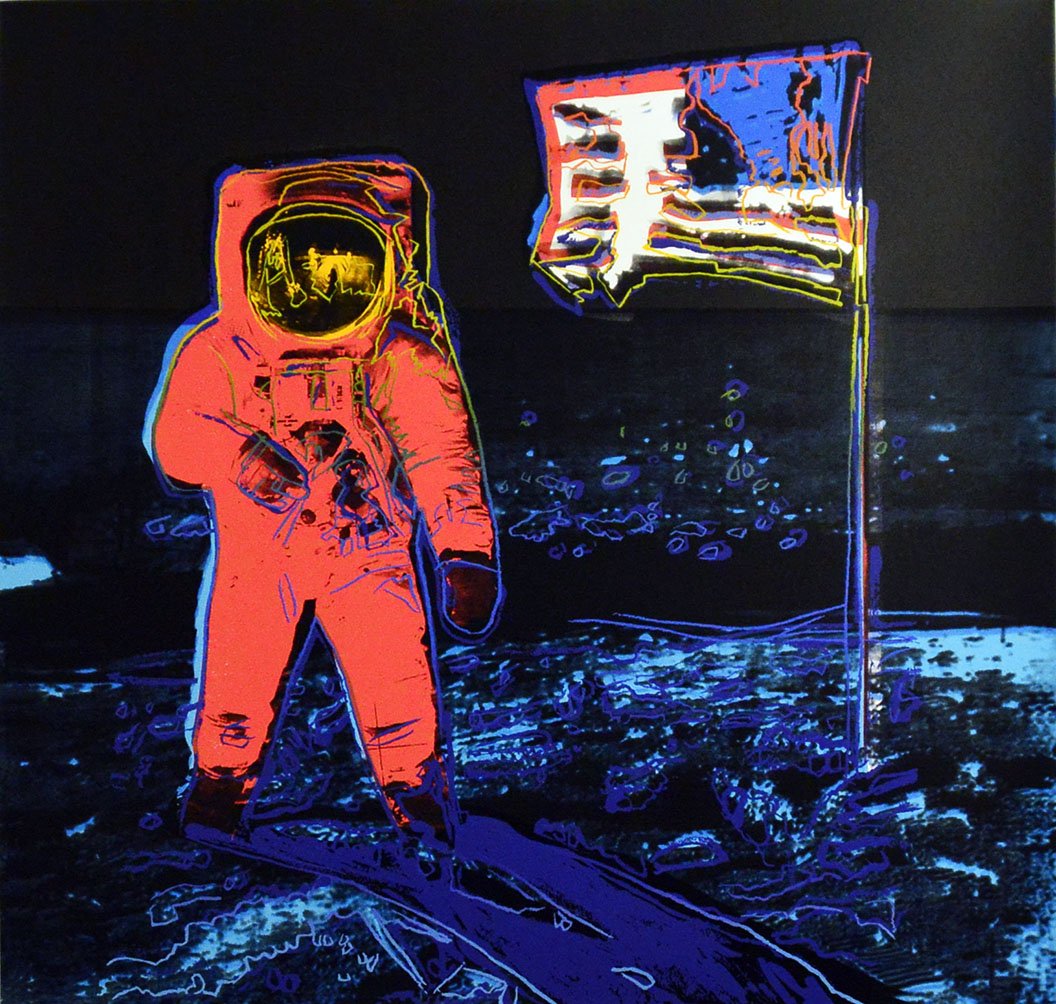 Moonwalk by Andy Warhol
Edward Kurstak's Pop Art Collection
About Edward Kurstak Gallery's fine art prints
As we mention in our About Us page, Edward Kurstak remains committed to serving the consumer who desires fine art but has been priced out of the primary art market. Nowadays, buying from galleries and major art shows is simply too cost-prohibitive for the vast majority of consumers, and we remain committed to offering pieces that can be attainable for the average consumer. In turn, Edward Kurstak Gallery has long been a proponent of pieces of fine art like prints that do not command the sky-high prices of originals. Our gallery has traded thousands of lithographs, serigraphs, etchings, high-quality press prints and more in the almost twenty years that have passed since we first opened our doors. Take a look for yourself: the piece you've been searching for may be waiting!
Explore Our Gallery >
Shop Prints By Artist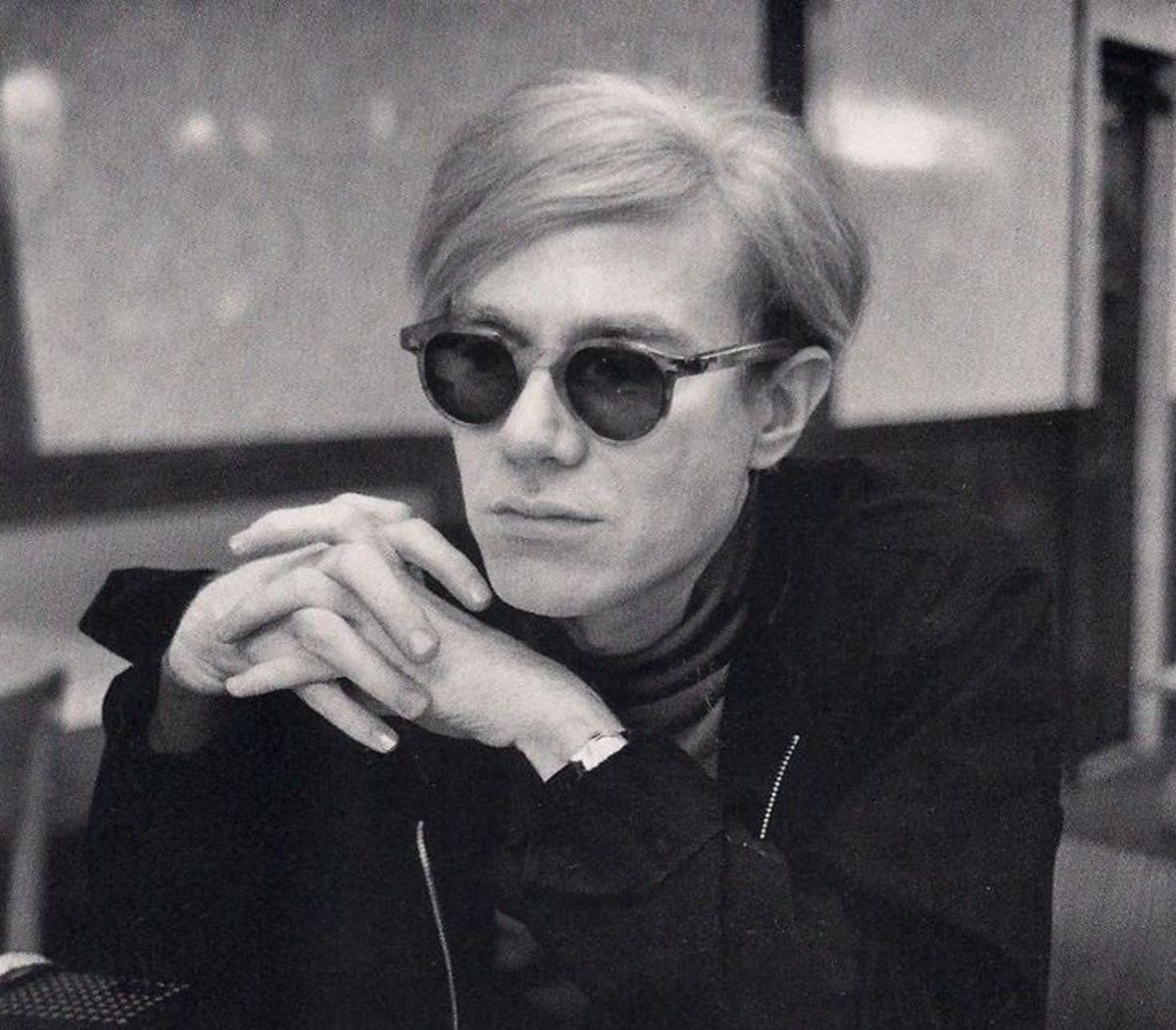 Andy Warhol
The undisputed leader of the pop art movement, Andy Warhol's legacy of referencing celebrity culture and producing art at a mass scale carries on into pop culture even today. Shop Edward Kurstak's wide-ranging selection of verified Warhol lithographs, limited-edition prints, posters, signed items and high-quality serigraphs for sale now.
Purchase Warhol >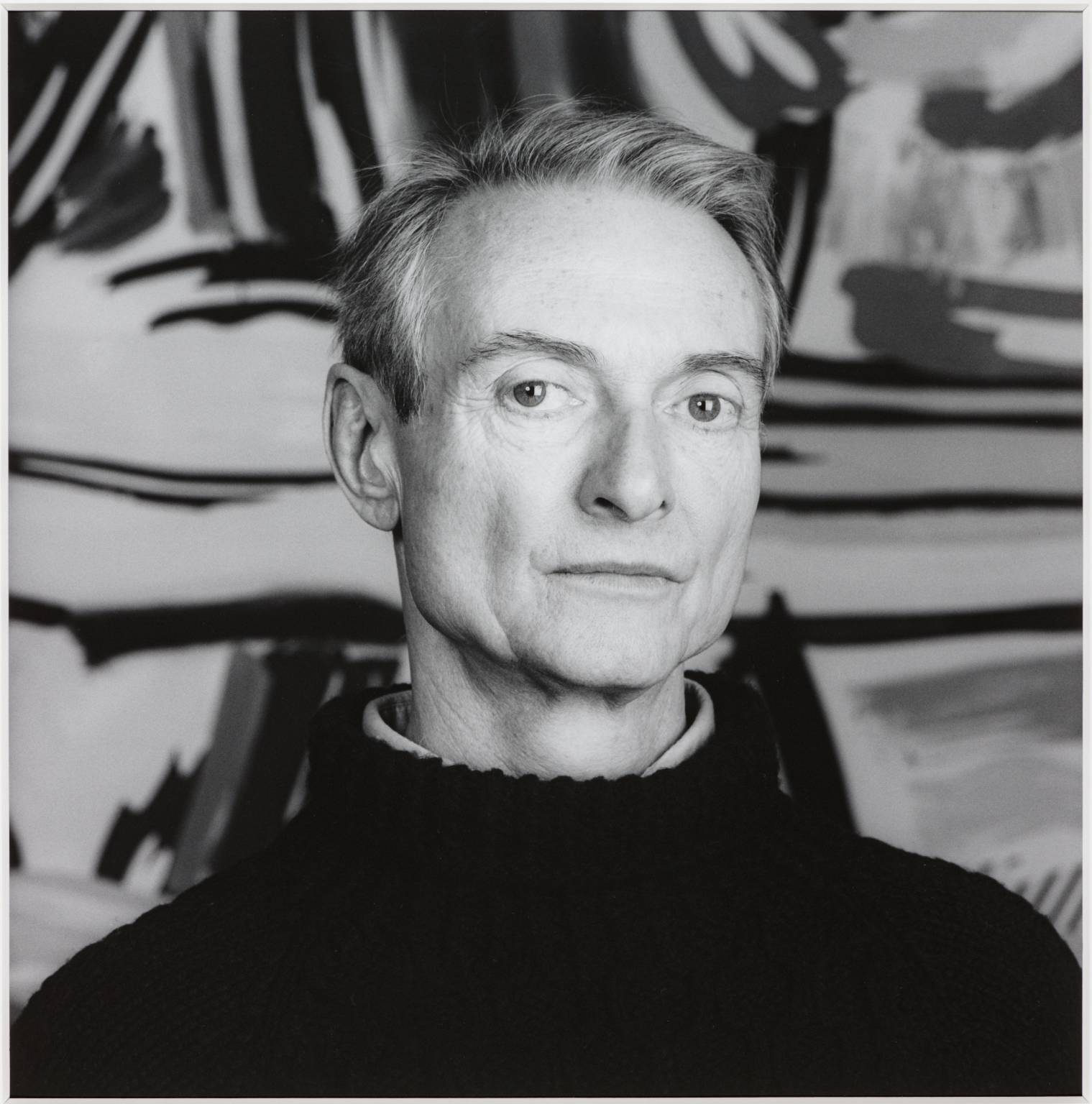 Roy Lichtenstein
Known for referencing comic books, for including speech bubbles in his art and for his cutting parodies of modern culture, Roy Lichtenstein is considered one of the most important pop artists. Shop Edward Kurstak's collection of Roy Lichtenstein art for sale now.
Purchase Lichtenstein >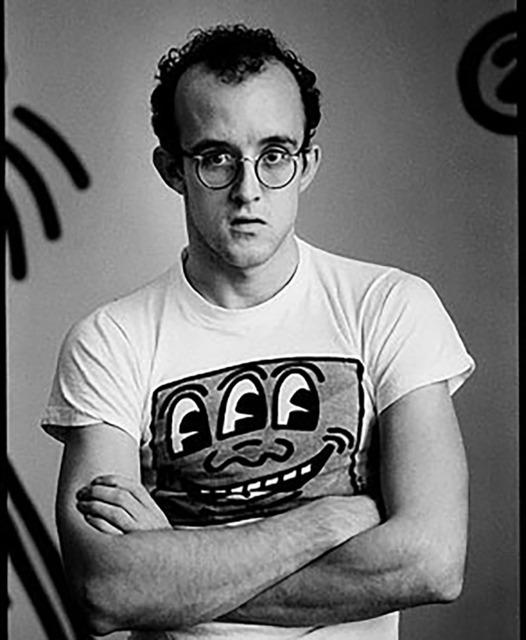 Keith Haring
Tapping into street art, queer culture, club culture and New York City's underground art scene in the 1980s, Keith Haring's emotionally expressive artworks now find themselves in higher demand than ever before. Search our expansive collection of Keith Haring art for sale now.
Purchase Keith Haring >
Other Pop Artists
In addition to the artists above, Edward Kurstak Gallery also traffics a high number of pieces by Shepard Fairey and other revered pop artists who command high prices in the market. Search our entire collection now to see works you won't want to miss.
About Edward Kurstak Gallery
Edward Kurstak Gallery is proud to serve various niches of the collector community while helping to cut the costs of traditional gallery purchases by offering verified, collectible and valued ephemera as well as original pieces of artwork for investors at all levels via our online gallery. Our focus is primarily on pop art, street art, photorealistic art and other postwar art movements, and our gallery a large selection includes a large majority of works by recent artists including Andy Warhol, Keith Haring, Shepard Fairey, Charles Bell and others. Whether you're looking to buy a specific, signed piece of Andy Warhol art for sale or just to browse, take a look at what we have in store. Your first, or next, investment in fine art could be waiting.